Dietitians' Top 25 Healthy Gifts to Give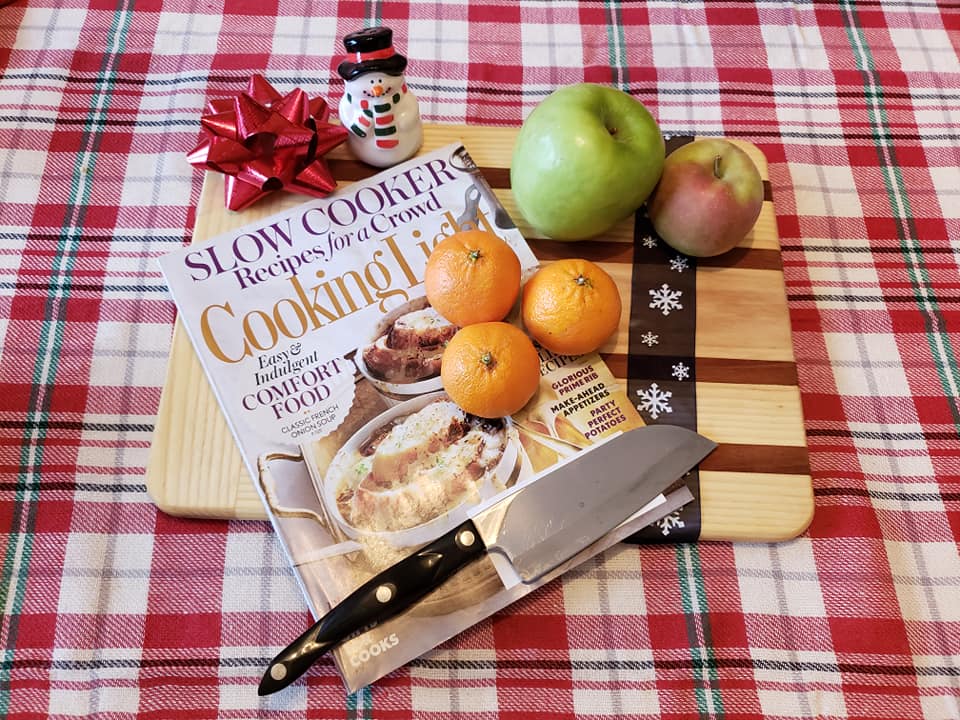 Have a friend or loved one on your gift list that is working toward a healthier lifestyle and wondering what to buy them? Here are a list of healthy gift ideas my fellow dietitians and I love to gift (and get as gifts – if we don't already have them).
Foodie Gifts:
1. Healthy Recipe Magazine Subscription –new recipes are always helpful to get someone cooking and planning their meals. Who doesn't love new ideas! This could be combined with a meal planner pad listed below.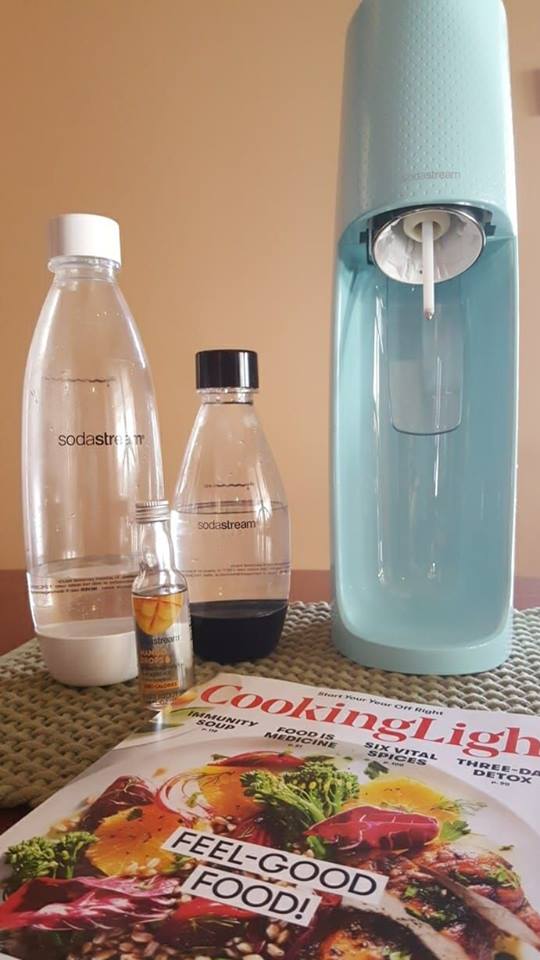 2. Soda Stream – you might be saying to yourself "what??? promoting soda". The answer is no – I like it for people who love seltzer, but it also works great for people trying to wean themselves off soda – as they can be in control of the amount of syrup they are adding, and can slowly cut down!
3. Instant Pot/Crock Pot – We have both of these in our house – I love the crock pot, my husband on the other hand loves the instant pot (this might be because I am a planner – and like to get stuff done earlier in the day – he not so much). Maybe provide a cookbook as well! This red instant pot was listed on Amazon for $69.99
4. Zoodler– my favorite is the pampered Chef zoodler – turn vegetables into noodles and increase veggie intake!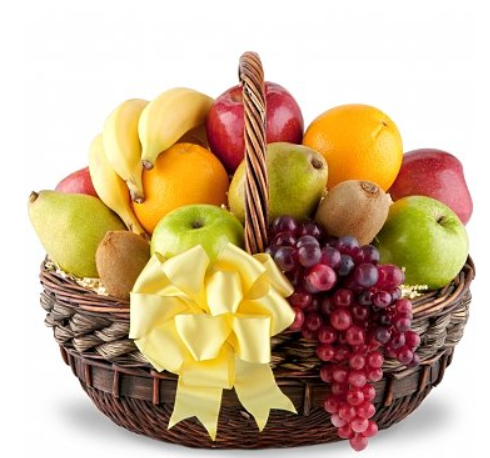 5. Basket of fruit – A variety of in season fruits is always nice – and gives a healthy alternative to all the other sweet goodies that tend to be around this time of year! You could put this together yourself, or buy one online and have it shipped. This basket was $49.99 at gifttree.com
6. Variety of good quality flavored vinegars – For someone who loves to cook, these would be fun to experiment with!
7. Cast Iron pan – this can add a unique crispness to certain foods, and is fun for a foodie or someone who enjoys trying new recipes.
8. Popcorn Basket– Popcorn Kernals and a variety of flavored sprinklings – these are great for movie nights! You might need to get an air popper if they don't have on also.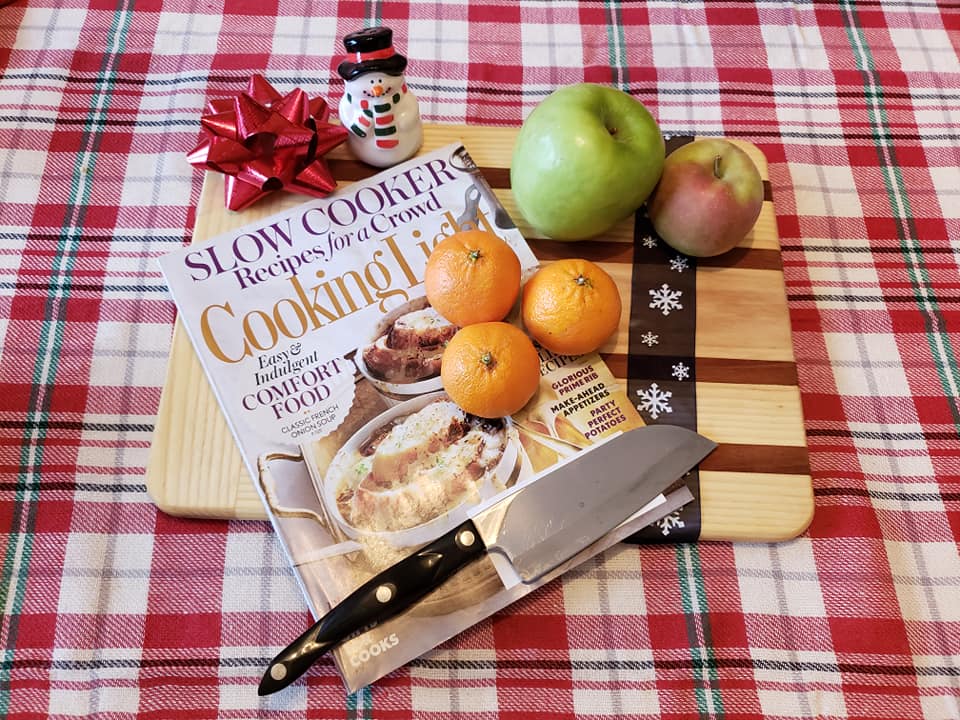 9. Cookbook and some new cooking utensils/cutting board, etc. – New recipes and utensils can get re-invigorate anyone who enjoys cooking!
Get Active Gifts:
10. Gift Certificate to the trampoline park or bounce house play area: *depending on what you have in your area – this gift could be for kids of all ages (including those adults who are really kids at heart). This will provide a much needed opportunity to get some energy out on those super cold winter days!
11. Gift Certificate for a class/lesson: could be for a dance/gymnastics/yoga/zumba class or horseback riding/ski lesson – you know your friends and loved ones, what have they been itching to try, but haven't yet… give them a nudge!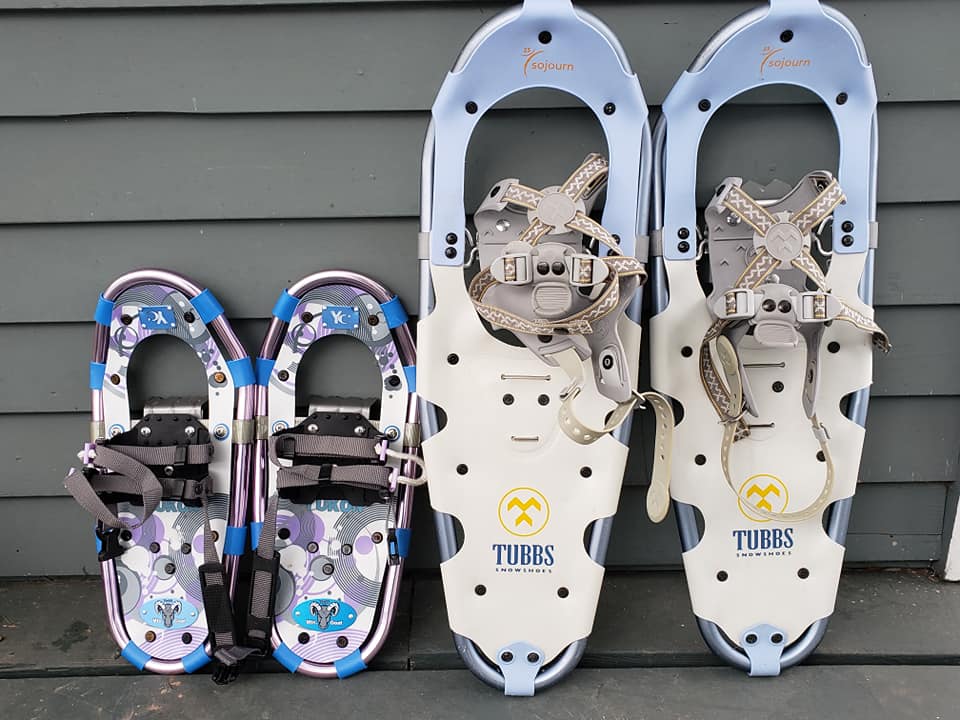 12. Snow Shoes – this is one of my favorite outdoor activities in the winter – and they don't have to be overly expensive. They sell a decent brand right at Sam's Club called Yukon Jack – they come with poles too. Of course you can go with a more expensive brand if you want… we have a pair of Tubbs, and 2 pairs of the Yukon Jack brand – and they all work well.
13. Snowman Building Kit – (why yes Elsa, I do want to build a snowman) this is a fun gift for a family with kids… encouraging them to get outside and play! These run $8-$15 on Amazon.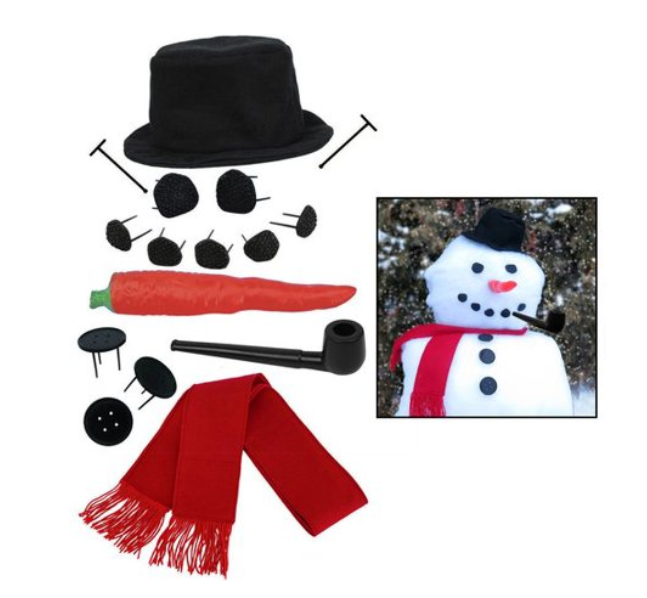 14: One Day Lift Ticket or sledding pass to a local ski area – this could be used for downhill, cross country skiing or even sledding (if available).
15. Day pass to an indoor water park: Fun for kids and adventurous adults – and a chance to burn off some energy on a cold day. In my area these ran $30-$50 depending on age.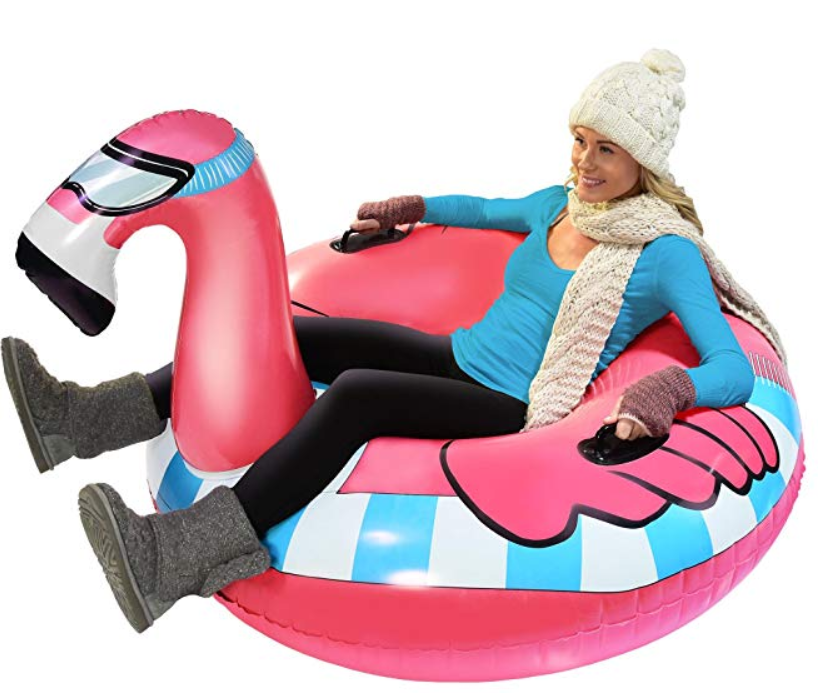 16. Sled or Snowtube – Lots of fun on a snowy day for kids, teens and adventurous adults. This one was listed for $30 on Amazon. Of course you don't have to get the cool animal shapes… they having plain round ones too.
$20 or less Gifts
17. Healthy Cookbook or Recipe magazine (just purchase 1 or 2)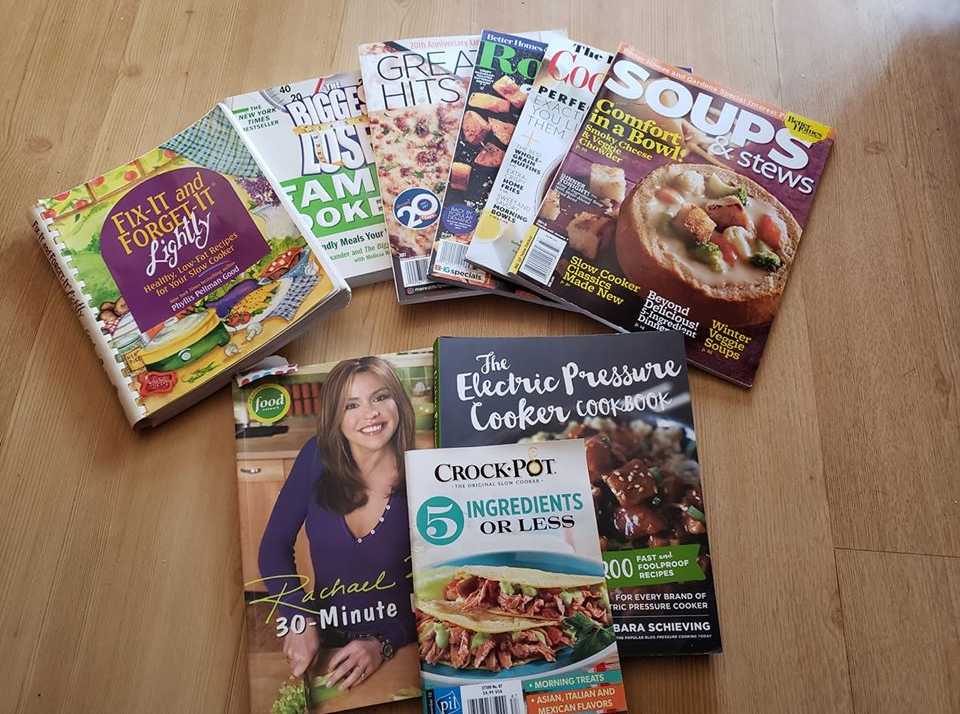 18. New Water Bottle or Infuser cup – these make getting enough water an easier task! Some websites will even allow you to personalize them with pictures and names!
19. Mittens/Gloves that are warm – and can be used for outdoor activities and play
20. New Cutting Board and set of pairing knives – anything that makes cooking easier is plus!
21. Variety of teas (green/black/flavored like peach/raspberry) and a tea mug or two.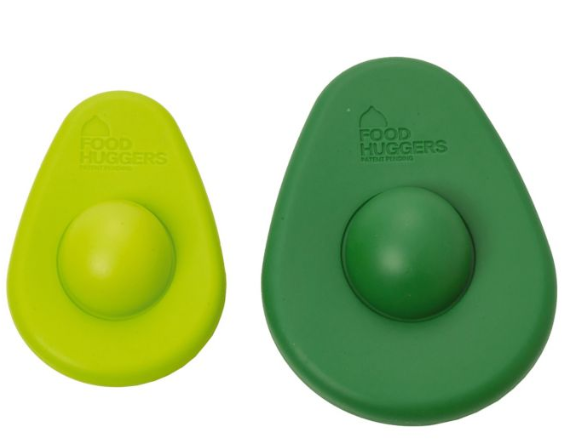 22. Avocado Hugger – know someone who love avocadoes… until they get brown?… try the Avocado Hugger – at less than $10 they can keep them green longer during storage.
23. Meal Planner Pad (that includes a grocery list component) – yes there are apps to do this, but I like pen and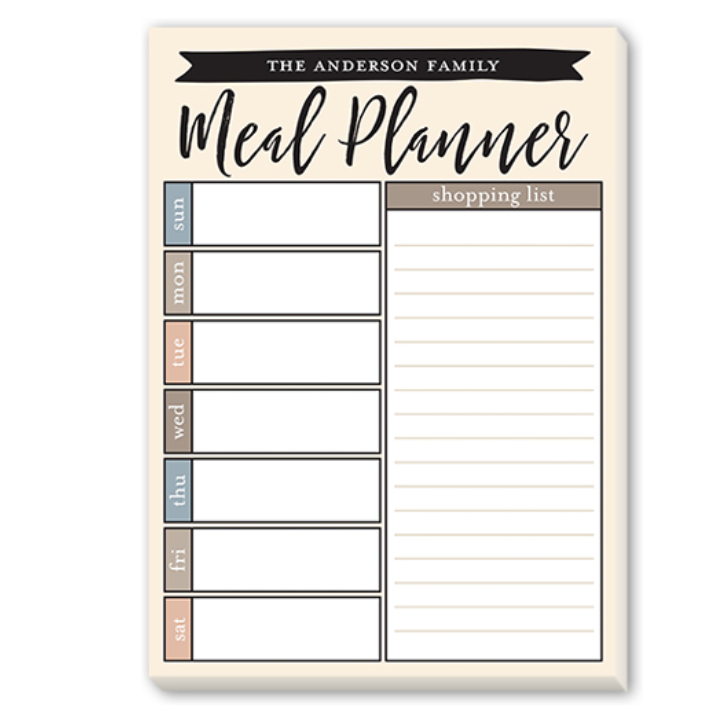 paper (that way my husband might cook too – or do the grocery shopping/or add to the list). Check out this one from Shutterfly that you can customize (~$15)
24. Snow brick maker: These are just hours of fun (even for adults with children/ or aunts/uncles). Get out in the snow and build an awesome fort. My daughter and I spent 2-3 hours with these snow brick makers after the last snow storm – so much fun!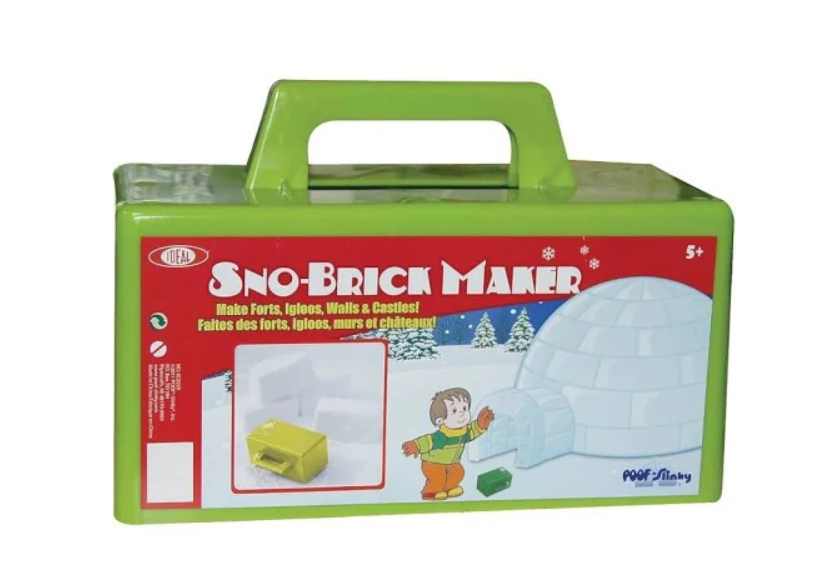 25. Warm socks -You might be able to get a few pairs for your price point. – Keep tootsies warm while outside, and again when coming in to warm up. There are many, MANY brands of these – and many are fantastically warm and cozy.
** I could go on, and on… but save some ideas for another time. Happy Holidays!
-Tracey Soulia MS, RD, CDN, CDE
My Healthy Bites Nutrition Services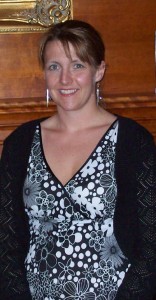 Tracey is a Registered Dietitian and Certified Diabetes Educator in Plattsburgh, NY. She enjoys cooking healthy recipes for her family, and loves involving her daughter in the process.  On her blog, she shares meal prep ideas, healthy recipes, nutrition tips and even gardening tips (to help you eat more whole foods).  Check out her social media sites for more great tips.