The POWER of Plants!!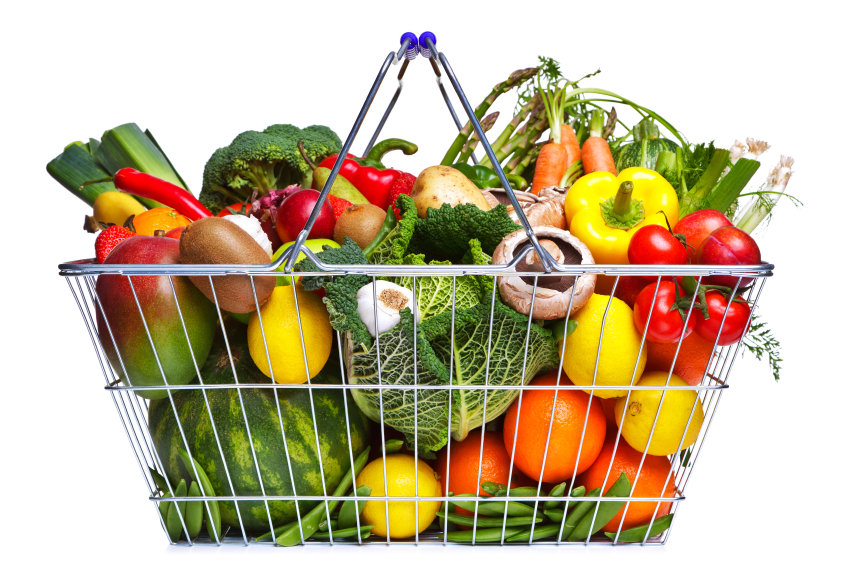 The Power of a Plant Based Diet:
Lose weight, lower blood pressure and blood glucose, prevent heart disease, slow the progression of type 2 diabetes or prevent it… all sounds good right? Study after study is linking plant based diets to all of these benefits, even a decrease in Alzheimer's and certain cancers! Even if you are not quite ready to give up meat altogether, we have some great ideas for you… read on!
Plant based diets are HIGH in the GOOD STUFF and LOW in the BAD STUFF
Vitamins



Saturated Fat

Minerals



Trans Fats

Fiber



Cholesterol

Phytochemicals
Healthy fats
There are a variety of types of vegetarians:
Raw: Foods not cooked, processed or heated above 115 degrees. Foods can be strained, blended, juiced, or eaten in natural state. Raw is not necessarily vegetarian, and some followers consume raw meat, seafood, and unpasteurized dairy products. Excludes caffeine, alcohol, refined sugars, and many fats and oils.
Vegan: Excludes foods of animal origin including meat, poultry, seafood, eggs, dairy.
Lacto-Vegetarian: Excludes foods of animal origin but includes dairy foods
Ovo-Vegetarian: Excludes foods of animal origin but includes eggs.
Lacto-Ovo Vegetarian: Excludes foods of animal origin but includes eggs and dairy foods.
Pescatarian: Excludes foods of animal origin but includes seafood, eggs, and dairy foods.
Flexitarian: A more flexible vegetarian diet, that often includes small amounts of red meat, poultry, seafood, eggs, and/or dairy.
For Those Not Quite Ready to Give Up Meat
You can still make some healthy changes to eat a more plant based diet by using these tips:
Go Meatless at Breakfast – Have an egg white wrap – egg whites, spinach, salsa and a small amt of cheese on a 6in whole wheat tortilla. Add in some black beans for extra protein.
Consider Animal Proteins a "side-dish" – Fill half your plate with vegetables, and have a whole grain that takes up ¼ of your plate (of course you are dining on a 9" dining plate), there's still room for a small portion of meat/fish.
Kick off you week with Meatless Mondays – Try out some new recipes like bean burritos, and black bean salsa.
Build your collection of quick and easy vegetarian recipes – a search of vegetarian recipes on a search engine will yield you a LOT of results!
Use whole grains – Experiment with quinoa in your recipes, brown rice is also a good whole grain. Save yourself time by making these in batches and using throughout the week.
Stock your pantry with a variety of dry beans – beans can take the place of meat in many meals as they are rich in protein. Make these in batches as well, they freeze well after cooked so you can use them as needed.
Whether you decide to get rid of the meat altogether or not is a personal choice. Getting more fruits and vegetables in your diet is a must for good health. So fill up ½ your plate veggies (the deeper the color the better), and have a piece of fruit, and cut down on the meat, full fat dairy, and sweets!
Sources:
Warsaw, H., & Stack, J. (2014, April 1). Should you go Vegetarian?. Diabetic Living, 11 No. 1, 77-85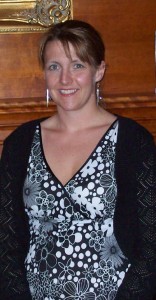 Tracey is a Registered Dietitian and Certified Diabetes Educator in Plattsburgh, NY. She enjoys cooking healthy recipes for her family, and loves involving her daughter in the process.  On her blog, she shares meal prep ideas, healthy recipes, nutrition tips and even gardening tips (to help you eat more whole foods).  Check out her social media sites for more great tips.